Proven Investment Opportunity in UK
Park First is the name behind a unique commercial property investment opportunity designed to meet the needs of today's savvy investors. We believe it's low risk and highly profitable, with a low entry level which makes profiting from this lucrative asset accessible to all.
The proposition is for an investor to purchase an individual long stay airport car parking space that is leased back and managed on your behalf by an experienced meet and greet airport car parking company.
Never before have single parking spaces at London Gatwick International Airport been available to buy – traditionally, only the super-rich could invest in entire car parks.
Airport car parking provides higher yields than other traditional buy-to-let investments. The scale of popularity and the rise of interest in car park investments are exemplified by the global market size, estimated by Frost and Sullivan to be $100 billion.
Investors worldwide understand the need for airport car parking – it's a simple and extremely profitable concept. With many car parks operating at full capacity on a daily basis, this investment is proving as popular as it is lucrative.

High Yields & Capital Growth
Investing in established car parks at the UK's busiest airports makes perfect financial sense for investors worldwide. Airport car parking has long been a highly coveted investment; Park First is proud to make it accessible to all with individual spaces available to purchase at London Gatwick International Airport from just £25,000 each.
Single or multiple car parking spaces are available to purchase, which provide a guaranteed rental return within the first two years of 8% per annum. All parking spaces carry with them title deeds, registered in your own name or that of your company at the UK Land Registry.
London Gatwick Airport is expanding rapidly, like most major UK airports. The airport's future growth is assured by the massive developments in global air travel that we are seeing every day. Long-stay car parking at London Gatwick Airport is an excellent commercial property investment and a lucrative way to diversify your investment portfolio.
London Gatwick Airport is the world's busiest single runway airport with more than 38 million passengers in 2014 and 41 million annual customers expected in the next three years.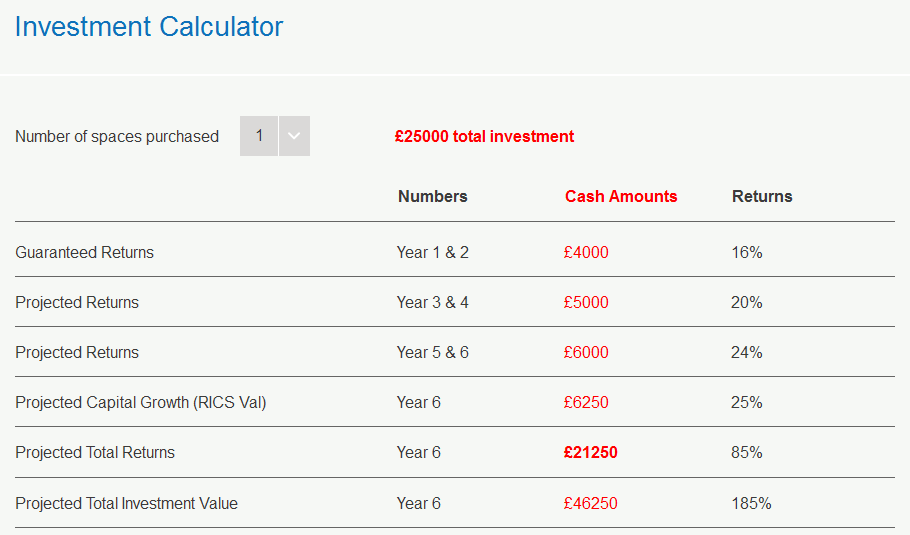 ---
Please be aware that only Park First Ltd accredited agents can promote our airport and car park buy-to-let opportunities.
EXCLUSIVE PREVIEW :

8 April 2016 (Friday)

.
Please call our agent: 

Mr. Khoo 019-2251782

for registration
Location: Sky Lounge, Binjai Premium SOHO, KLCC
---
[contact-form-7 404 "Not Found"]