KL Gateway @ Bangsar South City, Kuala Lumpur is a Green Vertical Township encompasses Residential Suites ( from RM1.3 million), Corporate Suites (from RM1.3 million), Retail shopping with an array of F&B outlets. The new mixed development has direct access to the Federal Highway, Kerinchi Link motorways as well as the Universiti LRT Station.
Block F & G  Residential Suites are known as KL Gateway Premium Residences.  Typical unit sizes are 1,1xx sq ft (2+1 rooms) , 1,3xx sq ft. (3+1 rooms)

As a modern icon of green Vertical Township, KL Gateway spans across 7.18 acres and boasts a green central park with fresh, crisp air, 24 hour security detail and even a Child Educare Centre for the young ones. If you've dreamed of a premium address that's shaped for a balanced lifestyle then here is the reality. Whether it is work, family, conveniences, or security, KL Gateway has everything you need for a holistic living that makes it all just 'So Close to You'.
Showroom unit available for viewing. Please fill in form below to arrange appointment.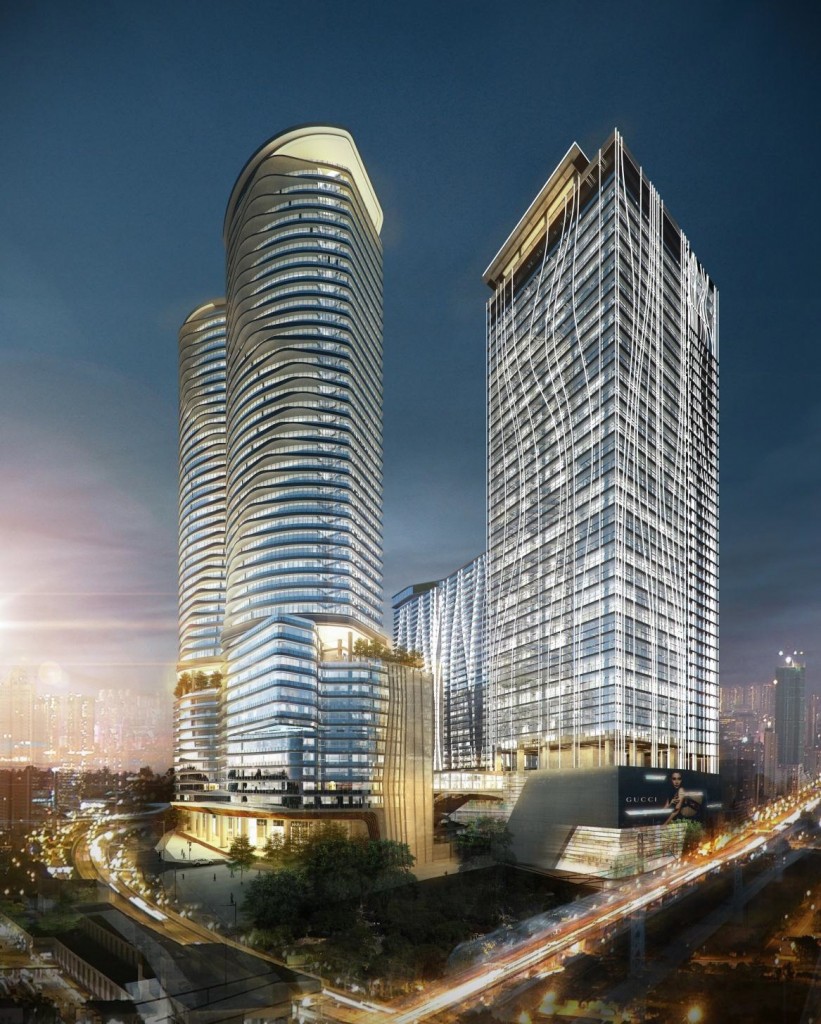 Overview on  KL Gateway Residences and Offices

Name of Project : KL Gateway
Type of Development : Residential, Offices, Retail
Location : Bangsar South, Jalan Kerinchi, Kuala Lumpur
Accessibility: Accessible from Federal Highway, Kerinchi Link, NPE  & Bangsar
Total Acreage : 7.18 acres (Block A, B, C, D, E, F & G with retail component)
Developer : Suez Domain Sdn. Bhd.
Block A :
Block B & C (Serviced Suites Residences) – Sold out
Block D & E (Corporate Office Tower) – Limited units left.


Block F & G  ( Premium Residences 1 & 2 )

Block G Premium Residences 1 – Sold out

Block F Premium Residences 2 –

Limited units left



Title : Commercial
Land tenure : Leasehold – 99 years
Other Development Components : Corporate Office Towers, Residences, Retail
Completion date :  48 months from SPA
Block F – KL Gateway Premium Residence 2

No of units / Block F  : 233 units
No of floors : 37
Units per floor : 8
Type of units : 1,143 sq ft – 1,499 sq ft
No of rooms : 2+1 rooms,  3+1 rooms
Level 8 to level 36 : Standard units
Level 37 : Penthouse
Level 7 : Facilities – see below
Level 1 to 6 : Car Park
List price of standard unit  : RM 1.3 million onwards
Maintenance fees per sq ft. : RM0.35 + sinking fund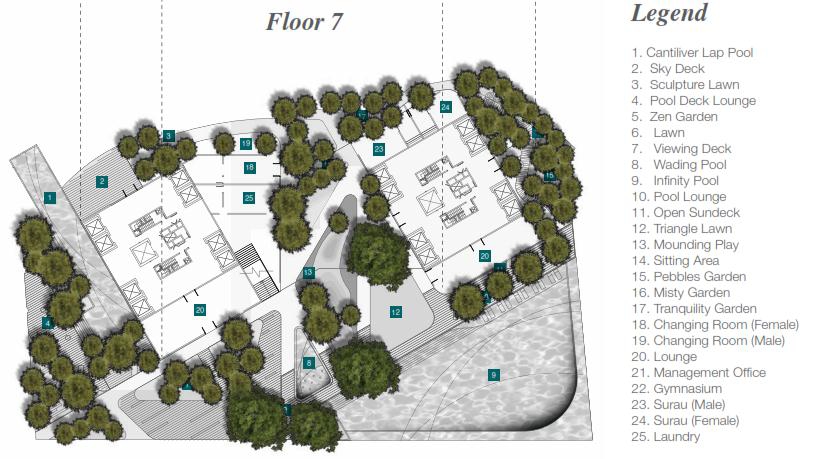 Types of Unit
Type A : 1,143-1,204 sqft,  2+1 Bedrooms, 2 Bathrooms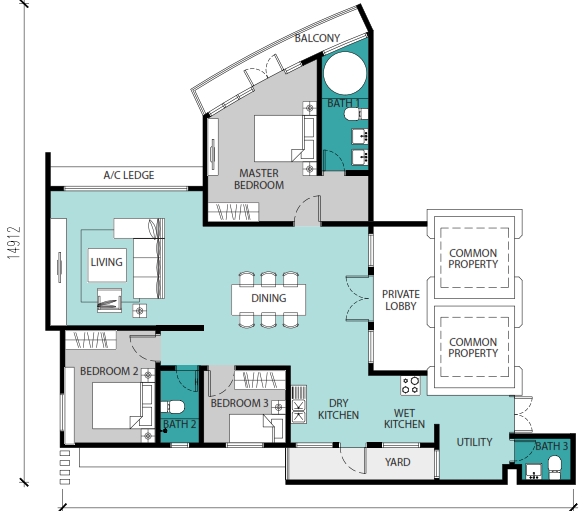 Type B : 1,346-1,396 sqft,  3+1 Bedrooms, 3 Bathrooms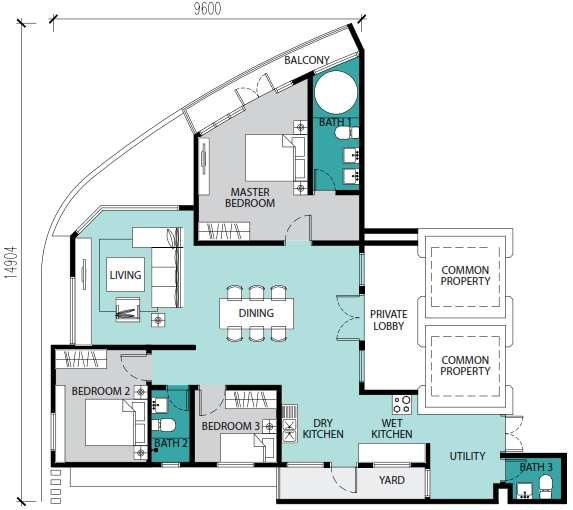 Type C 1,399 – 1,449 sqft,  3+1 Bedrooms, 3 Bathrooms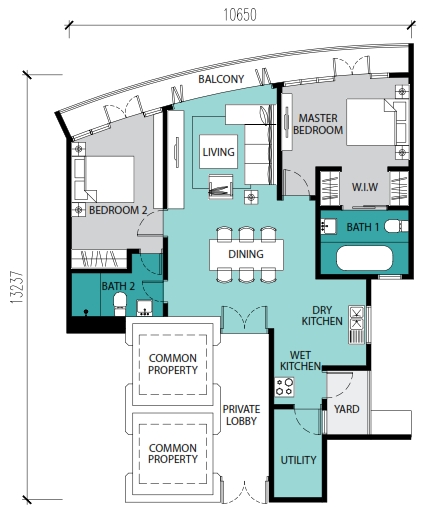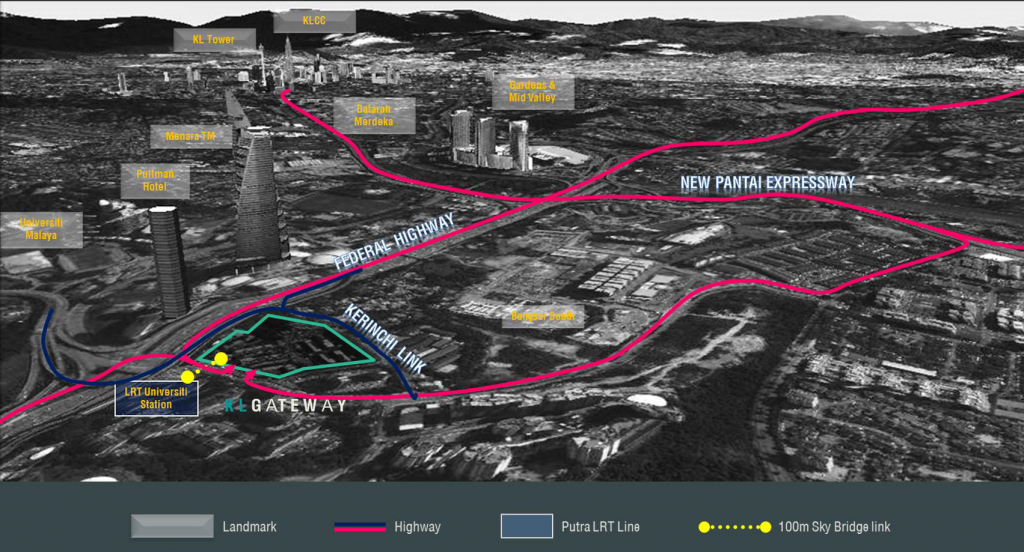 Superb Location:
Centrally located in between KL and PJ. Minutes away to Bangsar, Premium high-end suburban area.
Perfect Connectivity:
Direct link bridge to University LRT station, leading directly to KL Sentral, KLCC which will be easily accessible to the entire Klang Valley area. The future MRT station at KL Sentral will enhance the transportation leading to Bukit Bintang, entertainment & shopping district and other parts of Klang Valley area.
Convenient Accessibility:
Easy access to all the major highways, via Federal highway, Kerinchi Link, New Pantai Express Highway and the exclusive residential area of Bangsar.
Established Amenities:
Surrounded by established amenities like banks, hotels, international schools, universities, shopping mall, entertainment areas, F&B outlets, etc.
Designer Concept / Façade:
Ted Givens, an award-winning US designer architect based in Hong Kong, is the lead designer for KL Gateway concept and façade design. He has an ability to transform strategic thinking into inspirational structure, bridging all constituents under the roof of a single purpose.
Easy Ownership Scheme

Booking fees : RM5,000
Attractive developer's sales package.

(Please fill in form below for details)