Tamarind Square is a retail and office development in Cyberjaya , consisting of Garden Shop Office & Semi Detached Shop Office . It  is a commercial hub of semi-detached shop-offices, garden mall shops (3-storey shops with all the facilities of a shopping mall, built on a one acre garden) and SOFO on a 14.54 acre freehold land in Cyberjaya.
Price starts from RM2.7 million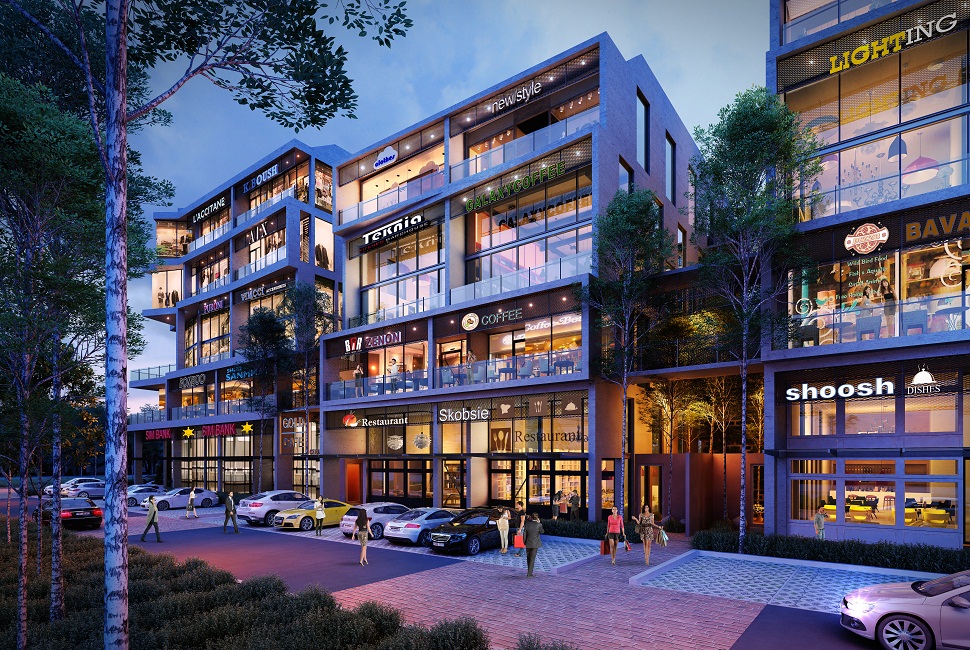 Type of Development : Commercial / Office
Developer : Tujuan Gemilang Sdn Bhd
Location : Plot D1 Persiaran Multimedia Cyber 10, Cyberjaya Sepang, Selangor Darul Ehsan
Accessibility : Via LDP / MEX / Elite Highway / SKVE / North-South Expressway
Land Size : 14.54 acre (633,303 sq ft.)
Target completion date : 2016
Semi-D Shop Office.

Features
    6-metre high ceiling on the ground and podium level, for a mezzanine
    Gardens at the side and on the roof
    Carpark right at the front of the shop and also at the back carpark structure
    Air-con (outdoor unit) provided
EXCELLENT LOCATION
Tamarind Square benefits from a highly visible location in Cyberjaya. It is opposite the Multimedia University and along the main road of Cyberjaya, Persiaran Multimedia. Furthermore, Tamarind Square is surrounded by 10 major residential projects. Tamarind Square is planned as a commercial hub and gathering place for this fast-growing community.