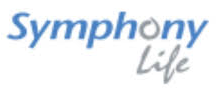 Union Suites is a fully furnished SOHO apartment at Bandar Sunway. The newly launched development offers buyers built up units from 463 to 1,445 sq. ft. with layout 0f 1-4 bedrooms. There are a total of 626 units. Average price per sq. ft. is about RM1,000 psf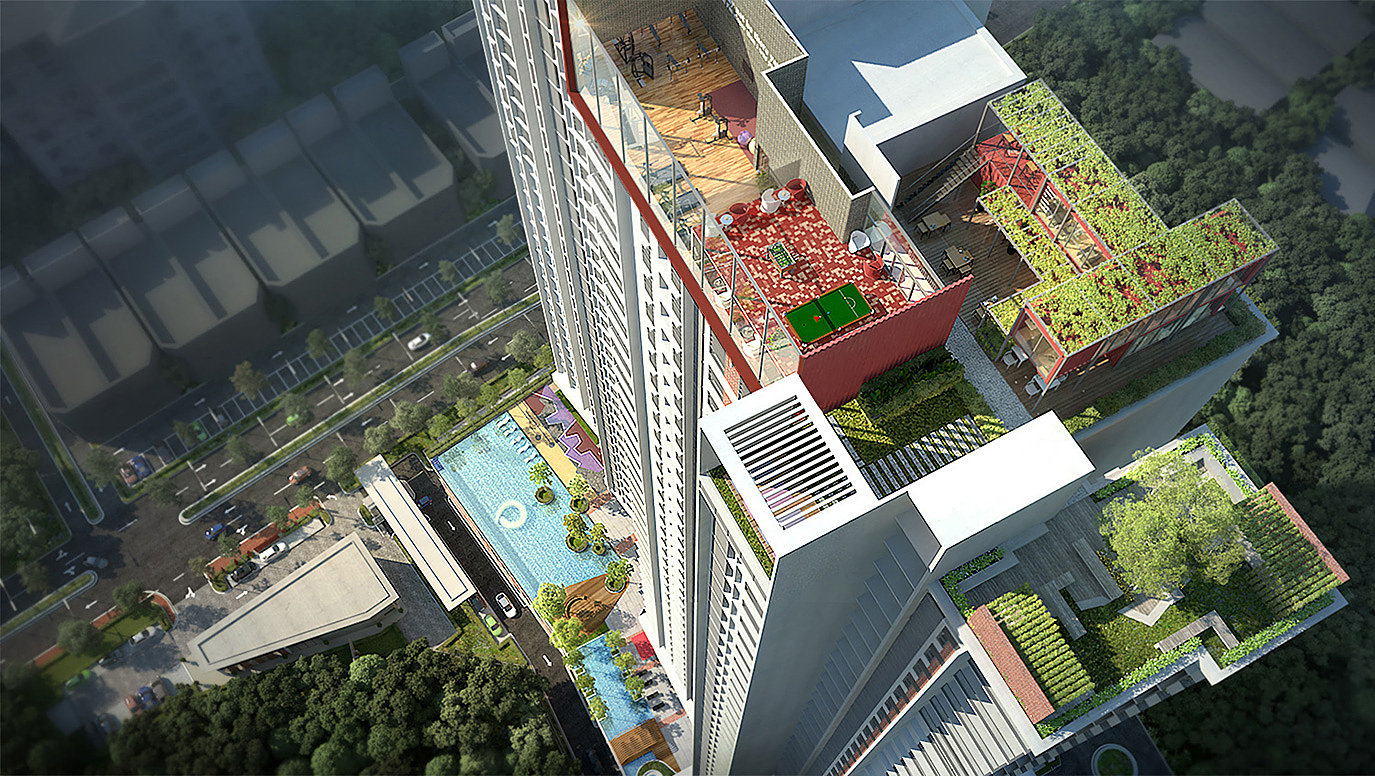 Overview of Union Suites
Project name: Union Suites
Development type: SOHO – (SPA Schedule H)
Location: Bandar Sunway (Beside Sunway South Quay Entrance)
Expected completion date: 2021 (48 months)
Developer: Symphony Crescent Sdn Bhd (a member of Symphony Life Berhad – f

ormerly known as Bolton Berhad)

Land area: ~2.62 acres
Tenure: Leasehold
Total units: 626 units
Built up size: 463 sq. ft. to 1,445 sq. ft.
Number of rooms: 1-4 rooms
Furnishing: Fully furnished
Maintenance fee: estimated RM0.37 (include Sinking Fund)
Average price: RM1,000 per sq. ft.
Size, Layout
Type A – 469 sq. ft.  (2 rooms 1 bath)
Type A1 – 463 sq. ft. (1 room 1 bath)
Type B – 675 sq. ft. (2 rooms 1 bath)
Type B1 – 692 sq. ft. (2 rooms 1 bath)
Type C – 835 sq. ft. (2 rooms 2 baths)
Type D – 1,309 sq. ft.  (4 rooms 2 baths)
Type E – 1,170 sq. ft. (3 rooms 2 baths)
Type F – 1,381 sq. ft. (4 rooms 3 baths)
Type F1 – 1,445 sq. ft. (4 rooms 3 baths)
Facilities
@ Ground Lobby
Futsal Court
The Quad Retail
@ Podium level 7
Yoga Deck
Jacuzzi
Wading pool
Swimming pool
Convenience store
Par course
Indoor Badminton Courts/Multi-Purpose Hall
Lawn
BBQ Area
Prayer room
Boxing Ring
@ Roof Level 42
Sky Container & Lounge
Sky Garden
Arcade Room
Sky Gymnasium
Location map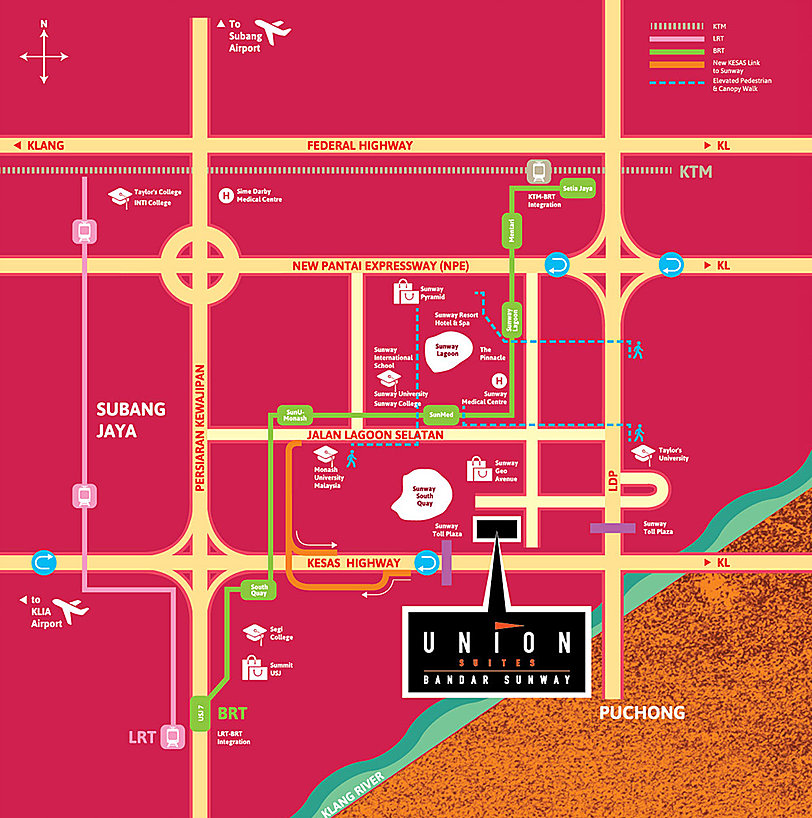 Ownership Scheme
Booking deposit:
Low down payment
Bumi discount
Early bird rebate
Early bird freebies
Fully Furnished